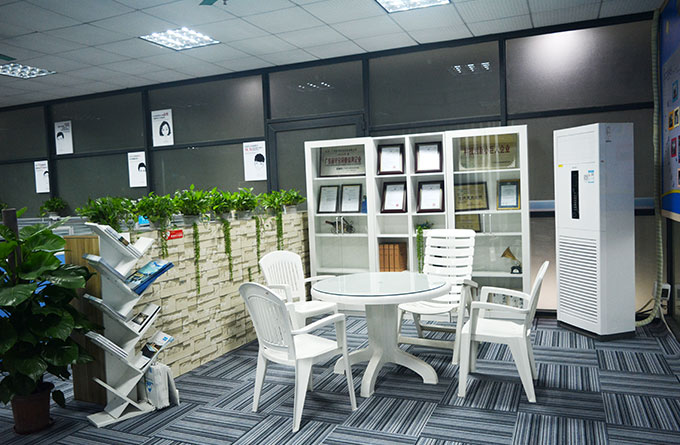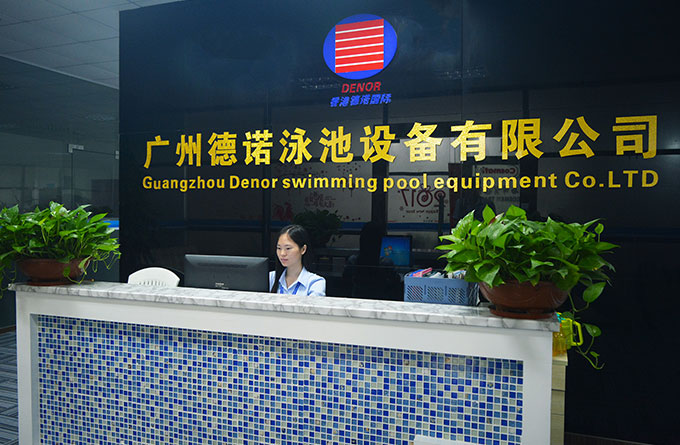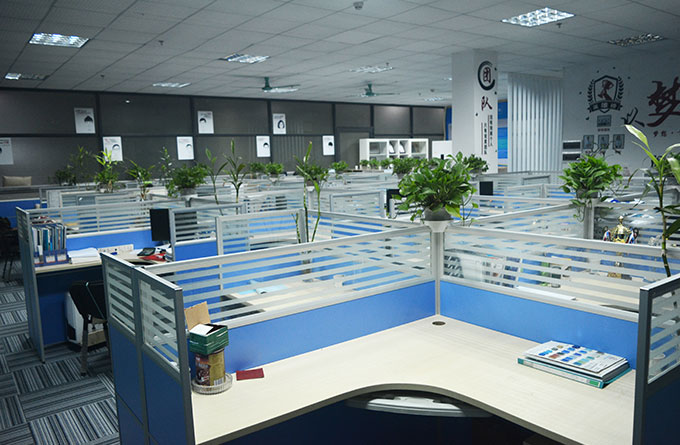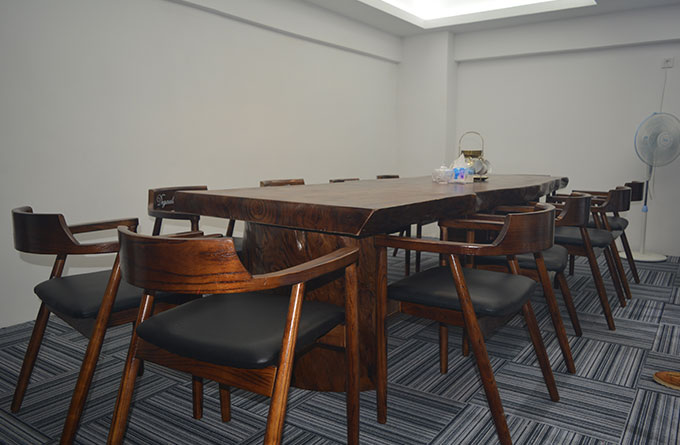 Guangzhou Denor Swimming Pool Equipment Co., Ltd, is a modern high-tech enterprise established in 1998, which specialized in manufacturing endless swimming pools, swimming pool filters, pool heat pumps, steel structure swimming pools, wave training machines, and other swimming pool accessories for more than 20 years.
There are a number of high-quality management talents and technical talents with strong abilities in designing, developing and producing. We have a mature and scientific management mode, and strictly control our product quality and produce according to the ISO9001 international quality standards. Since 2012, we forge ahead and innovate uniquely, our company expands quickly just in a few years, becoming a high-tech enterprise of innovative modern swimming pool equipment. We are devoted to creating the top brand of overall swimming pool and private pool customization globally.
Now products are sold to more than 30 provinces, autonomous regions, Europe, Southeast Asia, the Middle East, and other countries with access to the EU CE certification., and it has served thousands of swimming pools around the world. In the meanwhile, We are a designer and constructor of the Laos Asia and Europe Summit Hotel and gain the title of "Science and technology innovation little giant enterprise" and many honors. Also, we set up a large-scale comprehensive production base in Guangzhou and Shangyou District, Jiangxi,etc in 2006. All products have passed the national inspection and testing, while access to the EU CE certification.
On the road to globalization, Denor follows the "Virtue and Promise" as the business philosophy, and the "Market-oriented, Product-centric, Quality-life, Marketing-leading, Innovation-development" as the business principles to become an industry leader in sustainable development! We will sincerely cooperate with domestic counterparts and overseas businessmen to expand the swimming pool industry in the future.